FASTRANS FREIGHT FORWARDING


It all started with friendship. Yes, just like many feel good stories. 3 life – long friends with different religious and cultural backgrounds decided to against the norm of the early 2000s and take shipping into our own hands.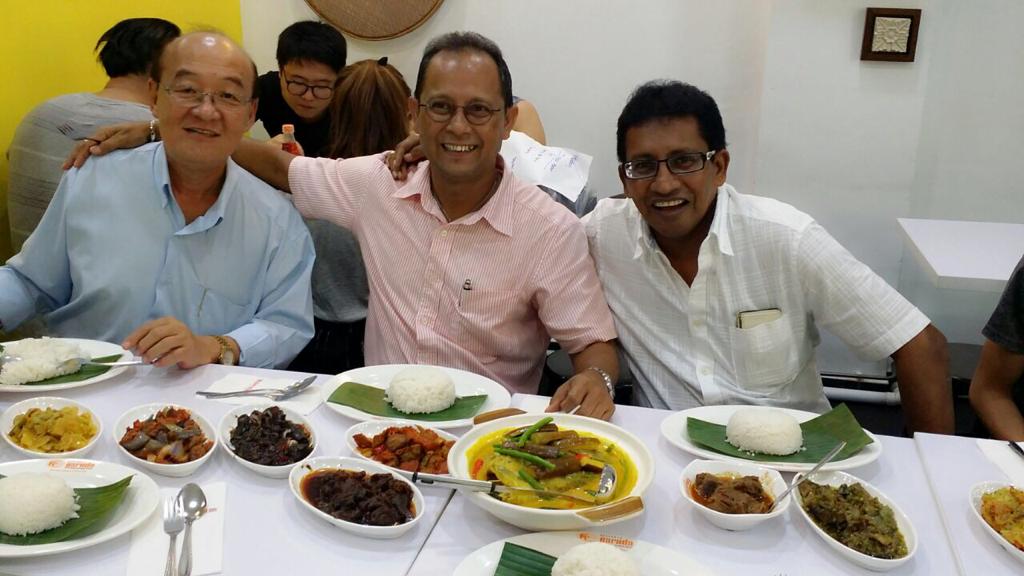 From left: Peter Wee, Tony Rodrigues, Sam Danapathi – Founders. Fastrans Forwarding Pte Ltd

Just like anything in life, it wasn't easy at the beginning. We all had jobs and young families. We thought to ourselves, if we time-manage and work hard we should be fine. But the "powers that be" had other plans. In came the SARS Outbreak of 2003. And along with every other SME, we suffered. Couldn't believe our luck, but little did we know, our luck was about to change.

That little bit of good fortune came from one of our oldest customer – the HARD ROCK group. They've been our partners from day 1 and it's with them that kick started our rise in the Door to door business as well as international freight forwarding. That led to us being integral to Singapore GP in bringing F1 to our shores, the go-to freight forwarder for the Como Group and much more.

We've scaled and improved enough to be proud to say that we've build a very family oriented user-centric team with a good mix of youth and experience. Always willing to take customer service up a notch.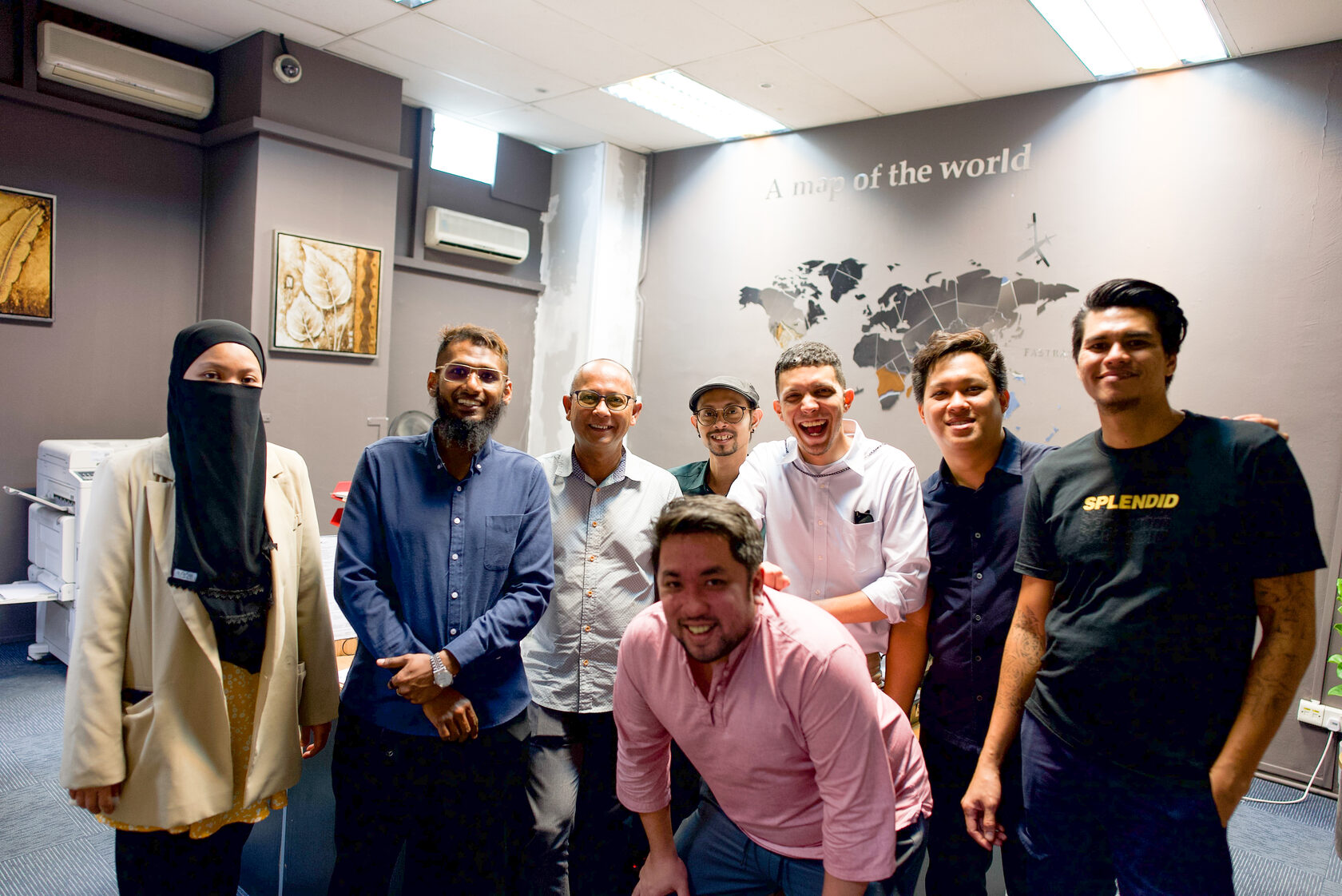 Fastrans Forwarding Team of today

The trip taken to get us here was not without challenge. Remembering how we got here is important but we will and have to always look forward. Here at Fastrans Forwarding, we strive to always continuously improve and grow with our partners.

Rest assured, we're not done yet.